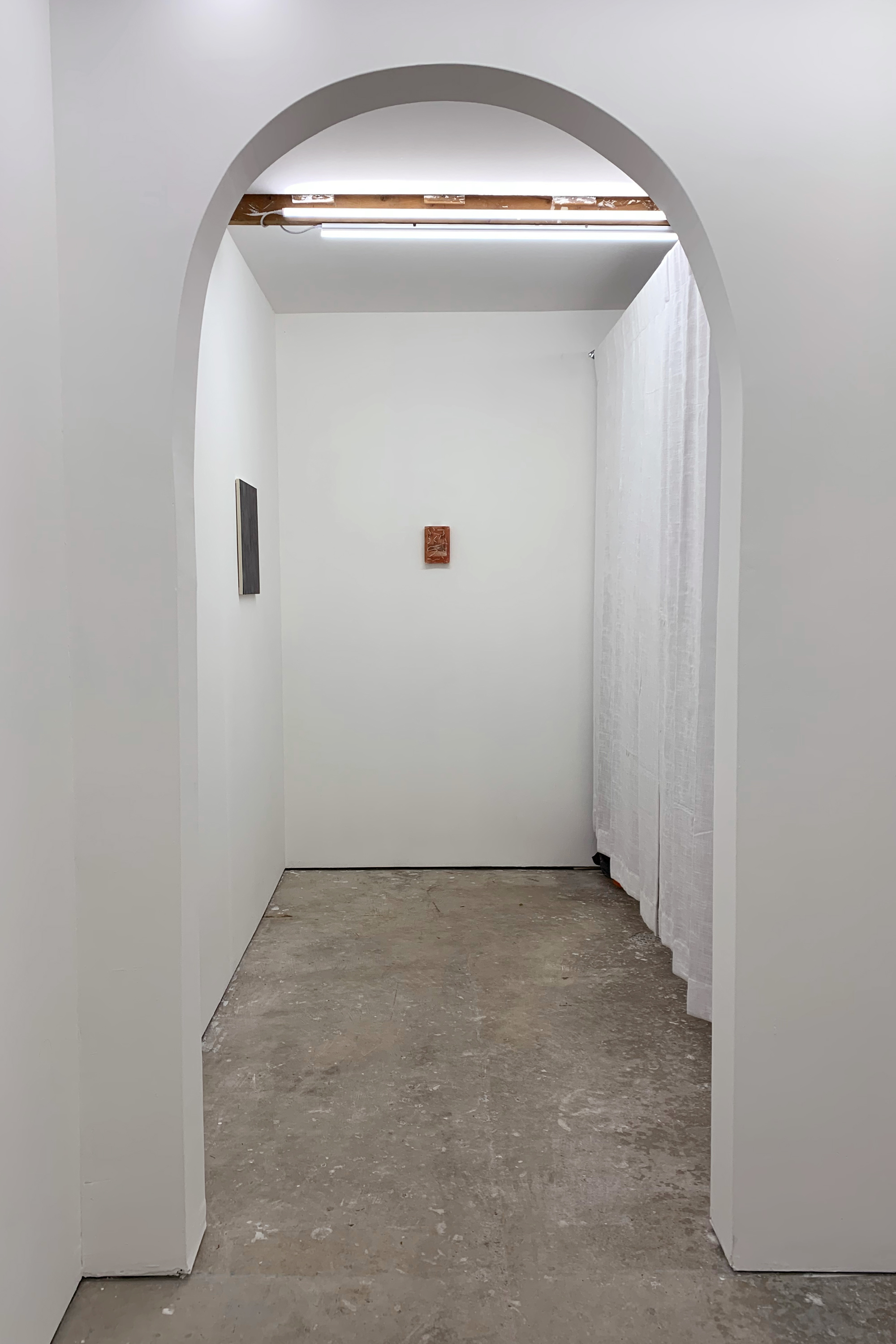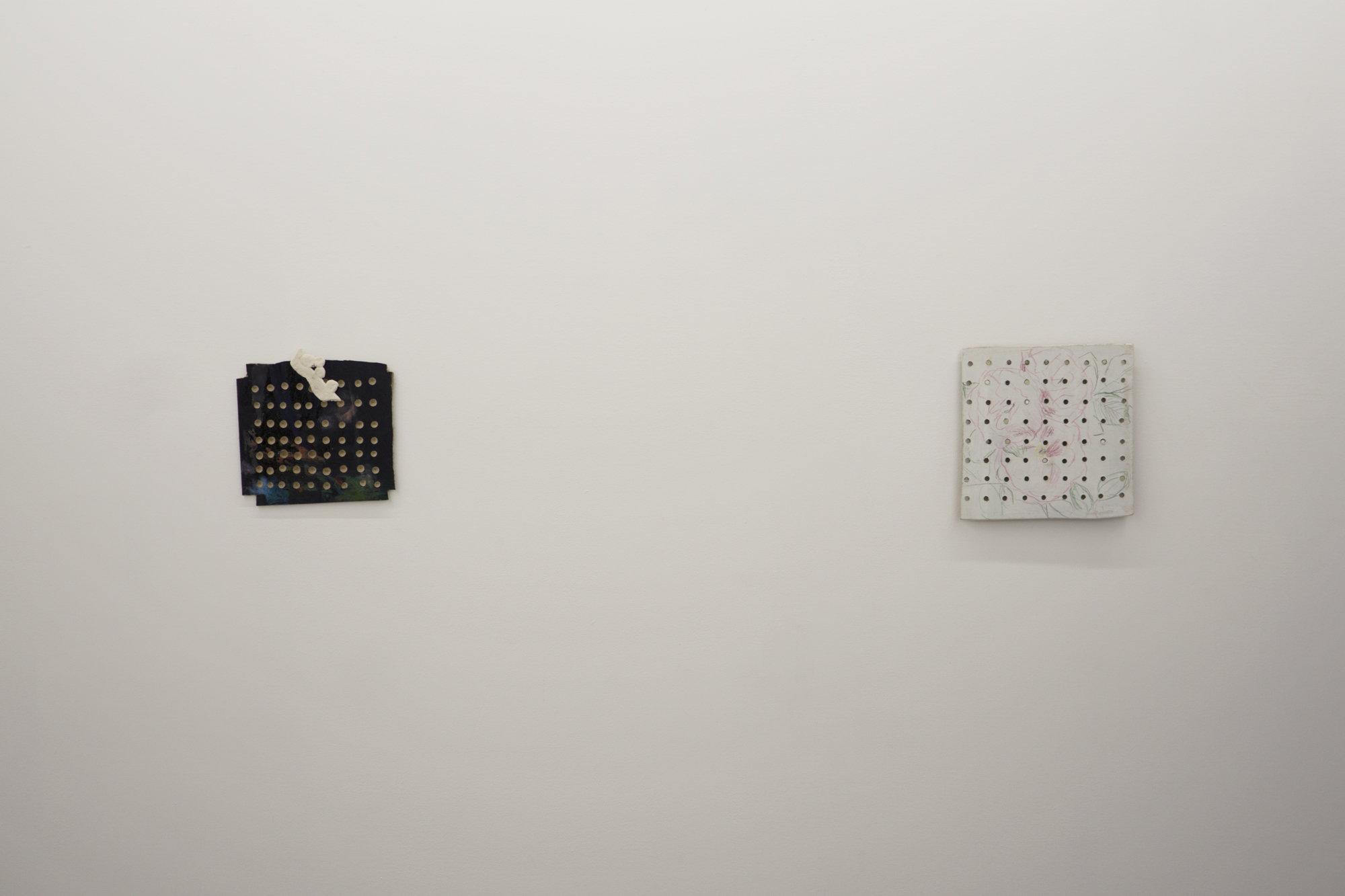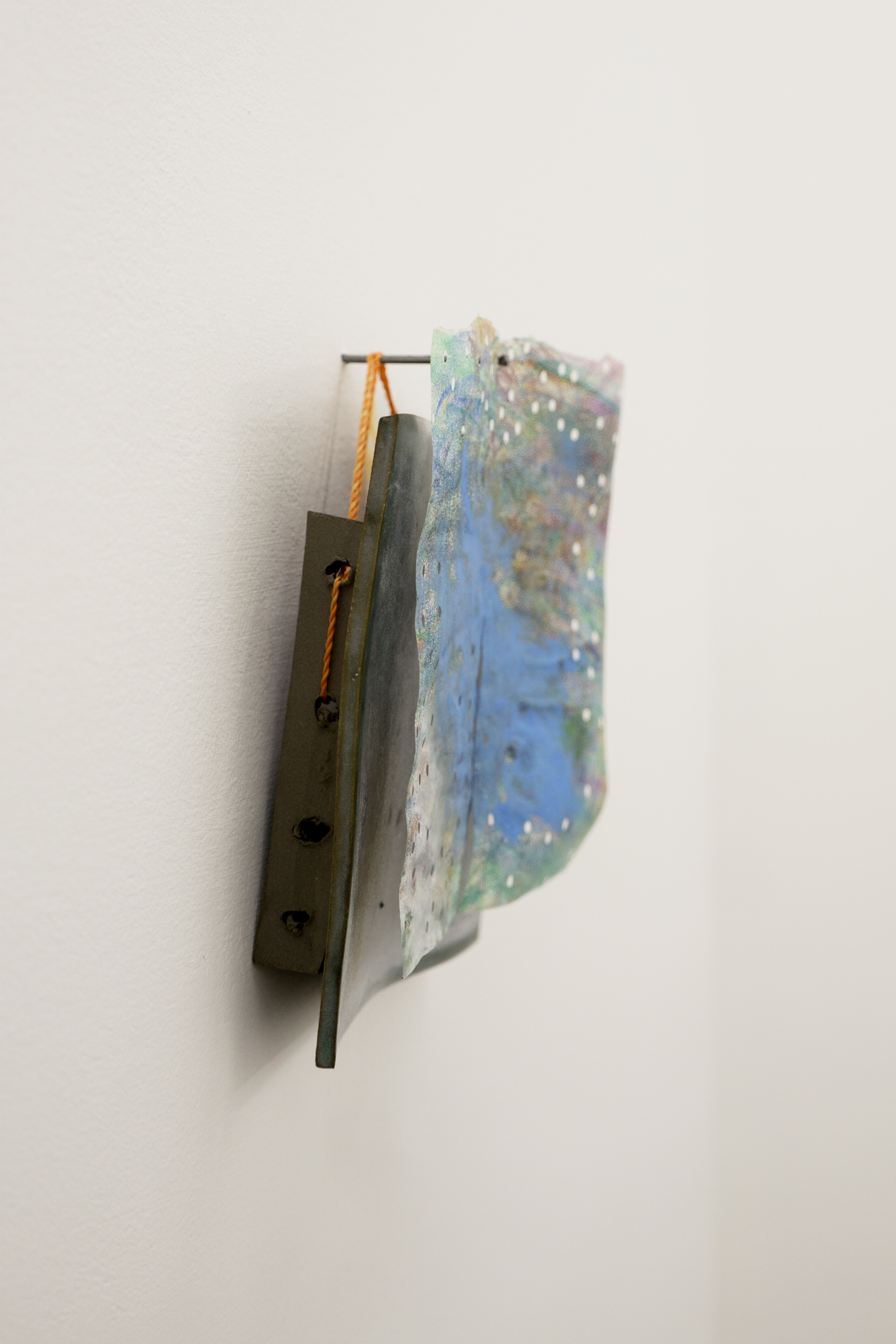 Fuzzy Logic

Nabil Azab
Boris Kurdi
Cadence Planthara
Erin Skiffington
May 7 - June 5, 2022
---
'Fuzzy logic' was coined in 1965 by Lofti A. Zadeh, a computer scientist and mathematician working at the University of California, Berkeley. In his article "Fuzzy Sets," Zadeh foregrounded an approach to programming machine logic using a "partial" truth system, rather than the conventional true/false binary. In an attempt to better emulate human decision making, Zadeh's fuzzy logic attempts to represent degrees of imprecision or vagueness; a range of possibility—as opposed to an all or nothing approach—providing a more nuanced approach to what is "true" in our world of contradictions.
I became acquainted with fuzzy logic when I was shopping for a rice cooker last February. The marketing rhetoric around these appliances was especially appealing, explaining how these machines can sense and self-regulate to cook the grain of your choosing to perfection. It's all technical, of course, but it's also kind of magical. I started thinking more and more about this eclipsed form of reasoning, a kind of intuition that is at once fully-formed and evasive of a singular truth.
Mathematics aside, fuzzy logic is an evocative term that sets the imagination ablaze with alternate interpretations. For instance, in speaking of artistic practices, fuzzy logic may be a helpful way to approach artists who cultivate their own unique systems of reasoning—decisions made in the studio that follow a set of principles, intuitions, or impulses that are not immediately available to us, yet palpable all the same. This is a quality I find in Nabil, Boris, Cadence, and Erin's works, though it manifests differently for each of them. Akin to the way fuzzy logic softens the contours of what is definitively "true," works in this show linger somewhere in a space between figuration and abstraction—a reminder that the task of representation is, and has always been, a fuzzy one.
- Danica Pinteric
map
price list available upon request via joys.danica@gmail.com.
---

Nabil Azab (b. 1994, Paris, France) is a multidisciplinary artist of North African descent. They live and work in kanien'kehá:ka territory (Montréal). Azab employs drawing, painting, writing and researching as fodder for abstract photographic works that resist the objectivity and disciplinarity of the medium in contemporary life. Recent solo exhibitions include Something good that never happened at Afternoon Projects, Vancouver (2022) and the welling up which would not pass at DRAC, Drummondville, Quebec (2022).

Boris Kurdi (b. 1990, Strasbourg, France) is an artist based in Paris. Combining various representational styles, techniques, and symbols, his drawings examine the hidden forces of intention that we exert on everyday images and objects. He studied Philosophy and Germanic Civilization at Sorbonne University (2012) before attending the École des Beaux-Arts (2011-2017). Past solo exhibitions include Energy Crisis at Wonder, Bagnolet (2018) and TRY at Galerie Dohyanglee, Paris (2022). He is the recipient of the 22nd Pernod Ricard Foundation Prize (2020-2021) for his works LetterOne and Peep-Show.

Cadence Planthara makes functional objects and installations. Through careful attention and play, they constellate disparate raw materials, inherited, and found objects, producing new forms for use and consideration. Planthara's practice stems from a desire to be in better relationship with others, and is informed by their heritage as a person of mixed South Asian and European descent born and living on stolen land. Planthara's work has recently been exhibited at Pumice Raft (Toronto), Hearth (Toronto), Trinity Square Video (Toronto), and the Ministry of Casual Living (Victoria).

Erin Skiffington (b. 1997, Calgary, AB) is a Vancouver-based artist. Her work emerges through a personal and material guided approach to wet-on-wet oil painting. She received a BFA from Emily Carr University in 2019.